Holiday season is slowly approaching us, which means – holiday party season is… today?
If  you're like me you need a party dress STAT and you also don't feel like dropping a lot of cash (because you need to buy way too many gifts this year).
Because of this- I set out to the internet to buy myself the perfect party dress and while I was at it I decided to share the wealth. Enjoy!
Plus Size Sheer Mermaid Dress $38.00 up to a size 3x
Short Sleeve Sequin Dress $34.99 up to a 4x
Milly Off The Shoulder Wrap Midi Dress $20.00 up to a size 20 
Mini Tea Dress with Open Back $48.00 runs from a size 16 to a 28
Midi Wrap Dress With Ruffle Sleeve $48.00 up to a size 28
Plus Size Tiered Trumpet-Sleeve Flounce Dress $38.00 up to a size 3x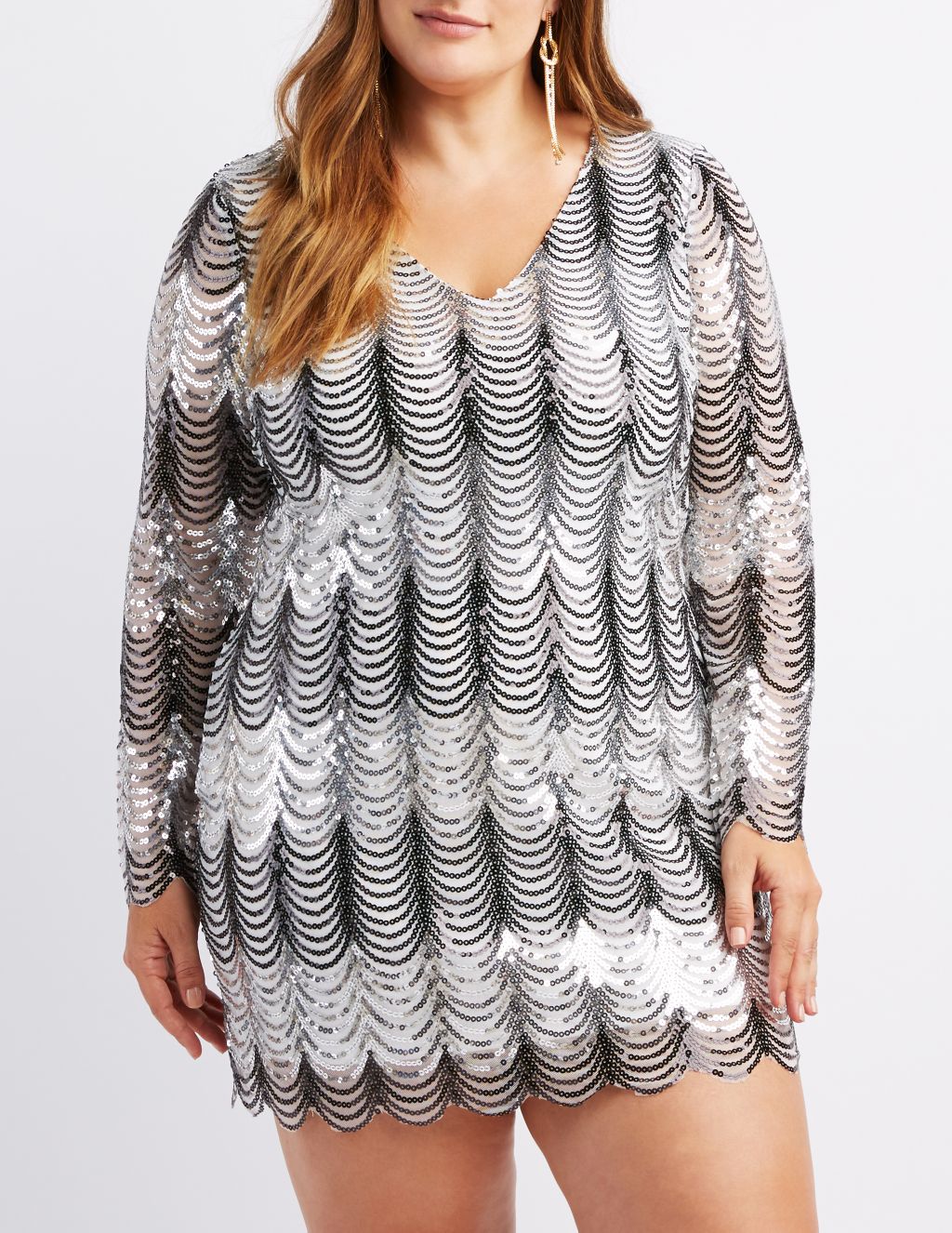 Scalloped Sequins Bodycon Dress $25.00 up to a size 3x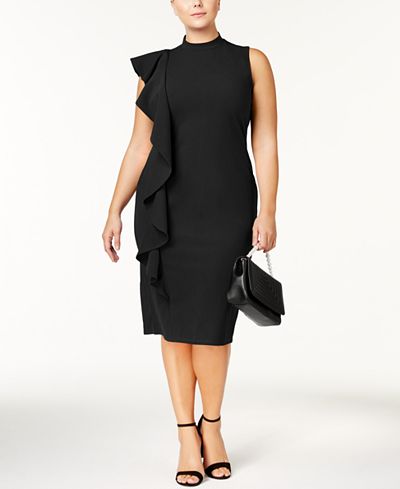 Trendy Plus Size Ruffled Sheath Dress $49.99 up to a size 3x
Ruffle Wrap Dress $36.99 up to a size 4x
Short Sleeve Pattern Sheath Dress $49.99 up to a size 24